The Cycling Advice section is your guide to becoming a better cyclist. We aim to cover each and every important topic first and then move to the less pressing ones in the future. So far, we've covered all of the basic skills that you need to have to become a better cyclist.
The thing that motivated me to start this thread in the first place are numerous questions I get from readers every day asking for cycling tips.
Even if you're familiar with cycling, you still need to be up to date with the latest info to make the best choices on the road.
Like us on Facebook and stay tuned for more articles!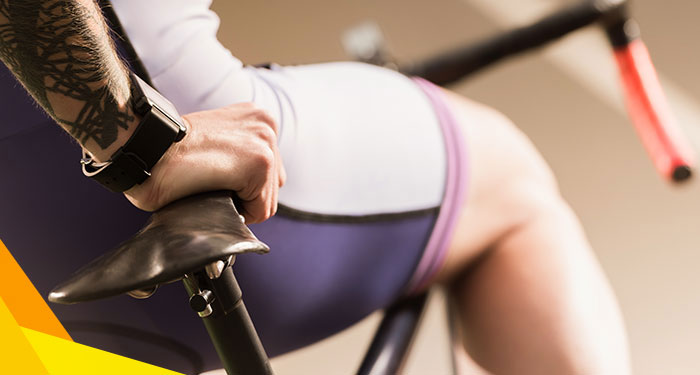 ---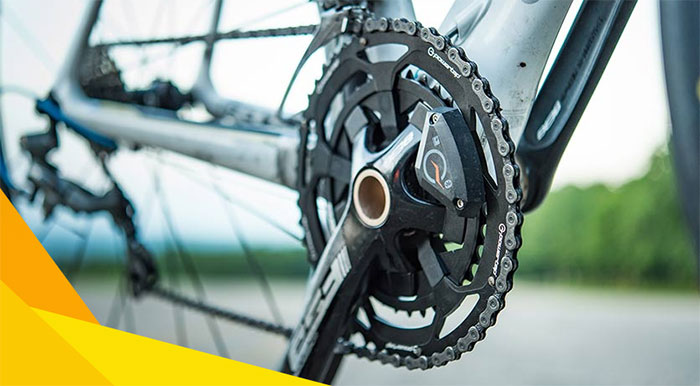 ---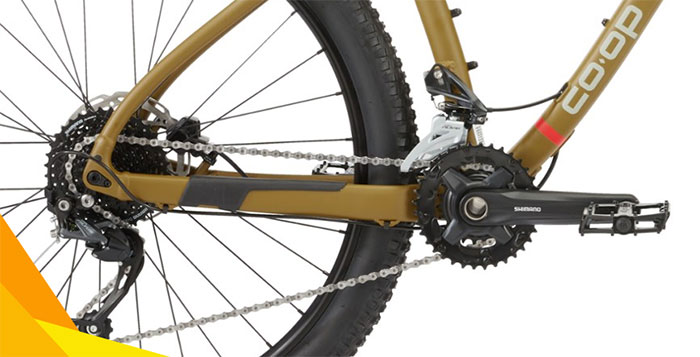 Bike Gears Explained – How To Use Them Efficiently
---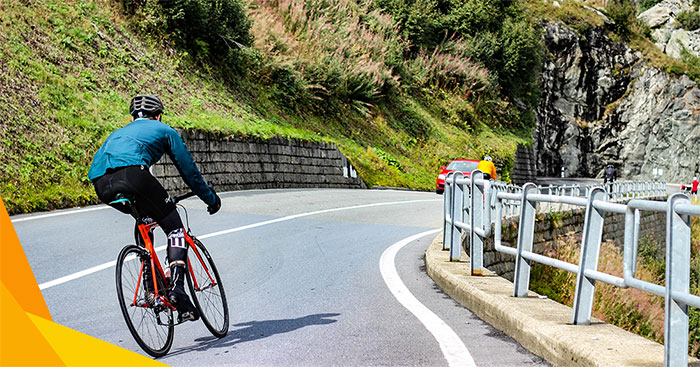 Benefits of Cycling: Why Cycling Is Good For Health
---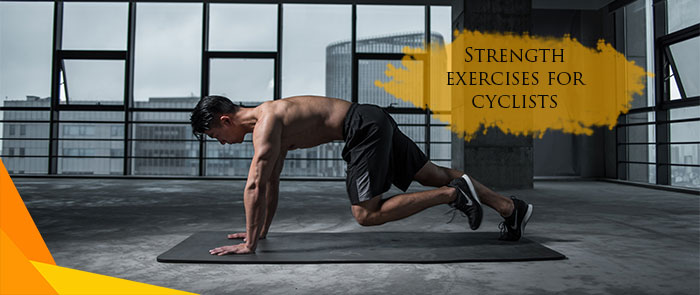 Strength Exercises For Cyclists
---

Sweetspot vs Threshold Workouts
---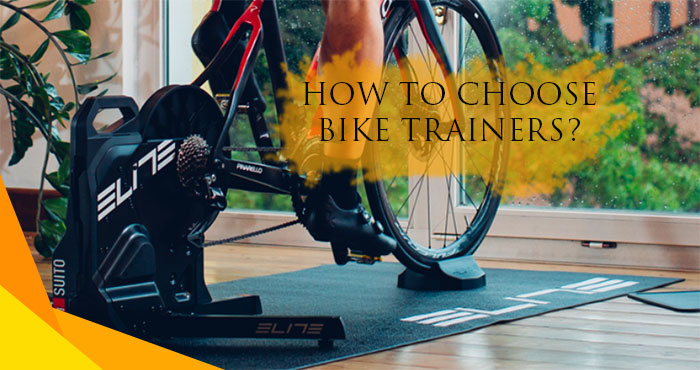 ---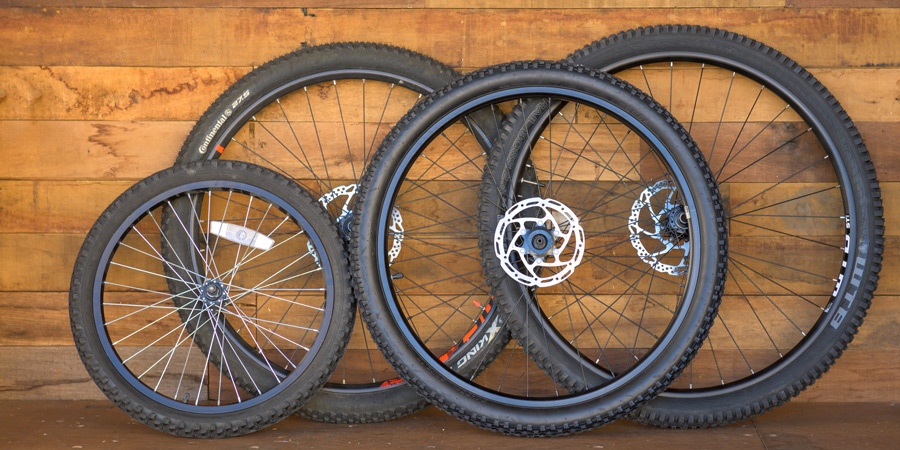 ---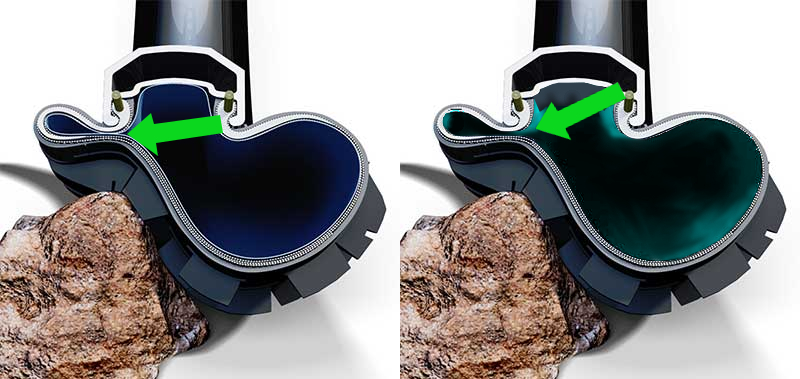 ---

Bicycle Components and Groupsets
---
Bicycle Helmet Laws (By States)
---

A Complete Guide to Cycling Workouts — On and Off the Bike
---

---

 Best Cycling Workouts – How to get FASTER?
---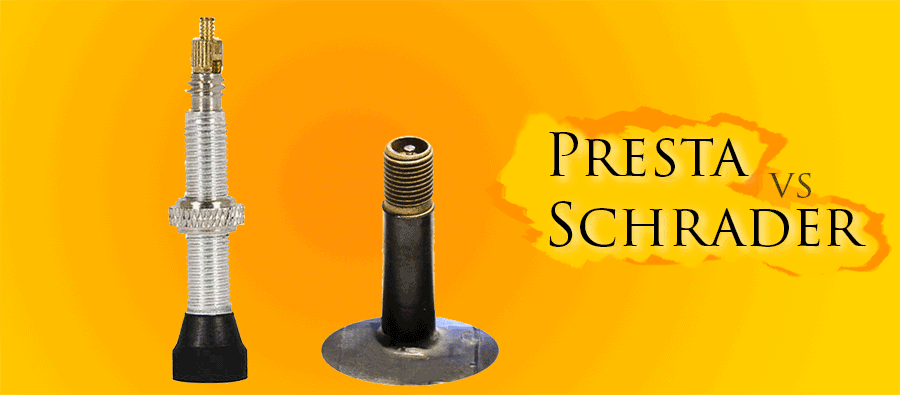 Presta Vs Schrader – Which one is better?
---

How To Choose Child (And Baby) Bike Seats
---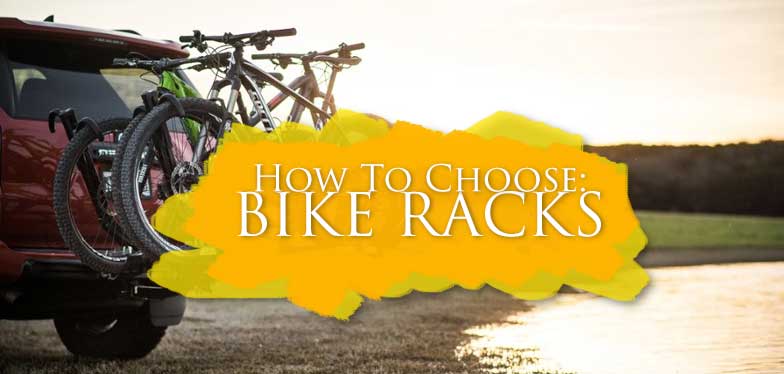 Bike Racks & Carriers – How to choose
---

Helmet Buying Guide – Read, how to choose a PROPER helmet
---

Bike Buying Guide – Read, how to choose a bicycle
---
Types of Bikes – Which bicycle type to choose
---

Bike Trainers & Rollers – All you need to know. Best picks included.
---

Bike Fit – An informational guide to get the right bicycle fit
---

Bike Computers – How they work and how to choose
---

Guide to Fat Bikes – All you need to know about fat bikes
---

Bike Repair Kits – How and when to use
---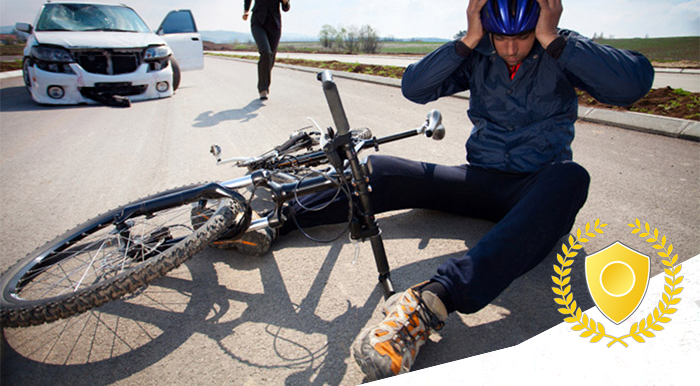 Insurance for Cyclists and Bikes – Take care of your wealth!
---

How to Choose Bike Tires – In-depth guide about the bike tires
---

How to Choose Cycling Shoes – All about cycling shoes
---

Bikepacking – How and when to use
---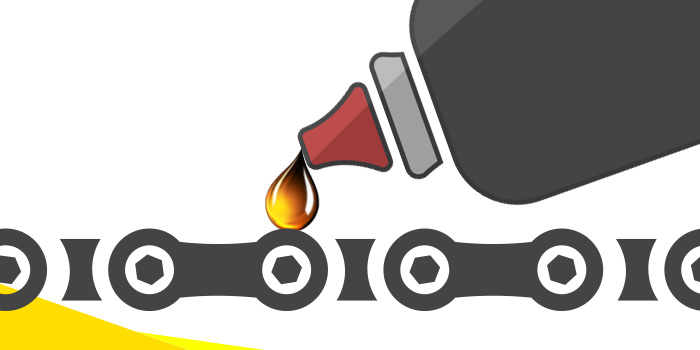 Bicycle Chain Lube and Maintenance – How to take care of your chain
---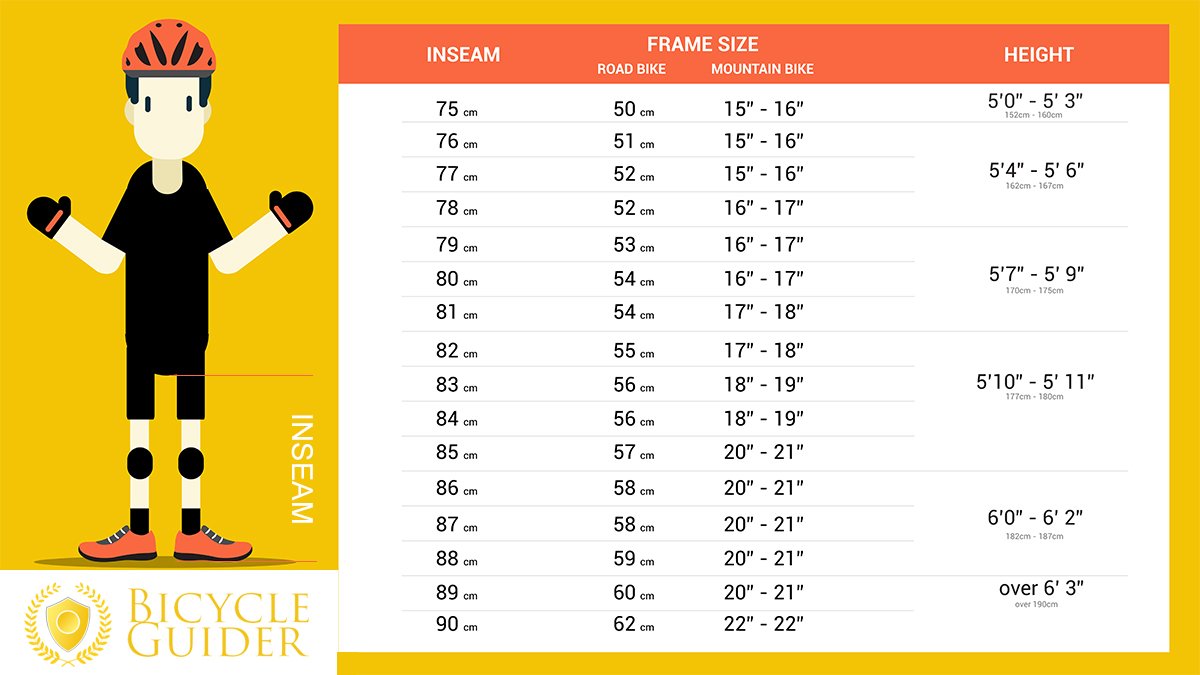 How to Choose The Right Size Bike
---
How to choose the right mountain bike size – Specific mountain bike sizing information
Guide For Beginners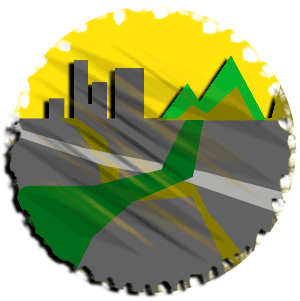 When becoming a cyclist, everyone starts as a pure beginner. Luckily, it does not take a long time to become more experienced and master new skills.
To be able to do this, proper resources and cycling tips for beginners are necessary, which I strive to provide through these pages.
The approach to cycling for beginners is different than for experts. Complex issues and theories need to be simplified and made more digestible, which is what these articles are all about. You should be able to understand all of the tips and tricks and pieces of advice even if the only thing you know about bicycles is that they have two wheels. 🙂
Some common questions I get from my readers include, "How to learn cycling for beginners?", "Where do I start?", "Which skills are necessary for me to know when I hit the road?", etc.
I'll always keep these questions in the back of my mind when deciding which topic to cover next in this Cycling Advice section. That way, you'll get the most relevant and the most useful cycling tips for beginners each and every time.
What Guides Do You Want To See?
Let us know and you'll see it soon on our cycling advice section.