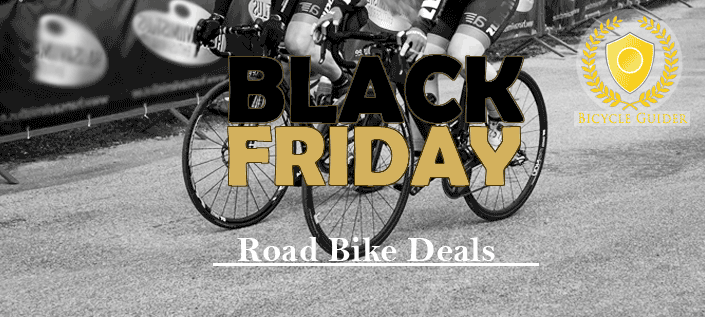 The Black Friday weekend is the time all road cyclists are waiting for! It's the time when you can get the best Black Friday road bike deals 2020
As an avid road cyclist, I love Black Friday. This shopping holiday is one of the reasons why I am able to have this hobby. Let's face it, cycling can be an expensive sport. This is especially true if you make your road biking-related purchases at the wrong time of the year.
That's why I make sure to shop for cycling items only during the times when the discounts are highest, such as on Black Friday. This is one of the ways I, my family, and my friends have saved thousands of dollars so far by thinking in advance and planning our purchases.
Ready To Start Scrolling?
The Arden 2 pairs the top-notch technology of our highest-end bikes with a grat component mix. And What's the end result? A road bike that delivers amazing performance at an equally amazing price.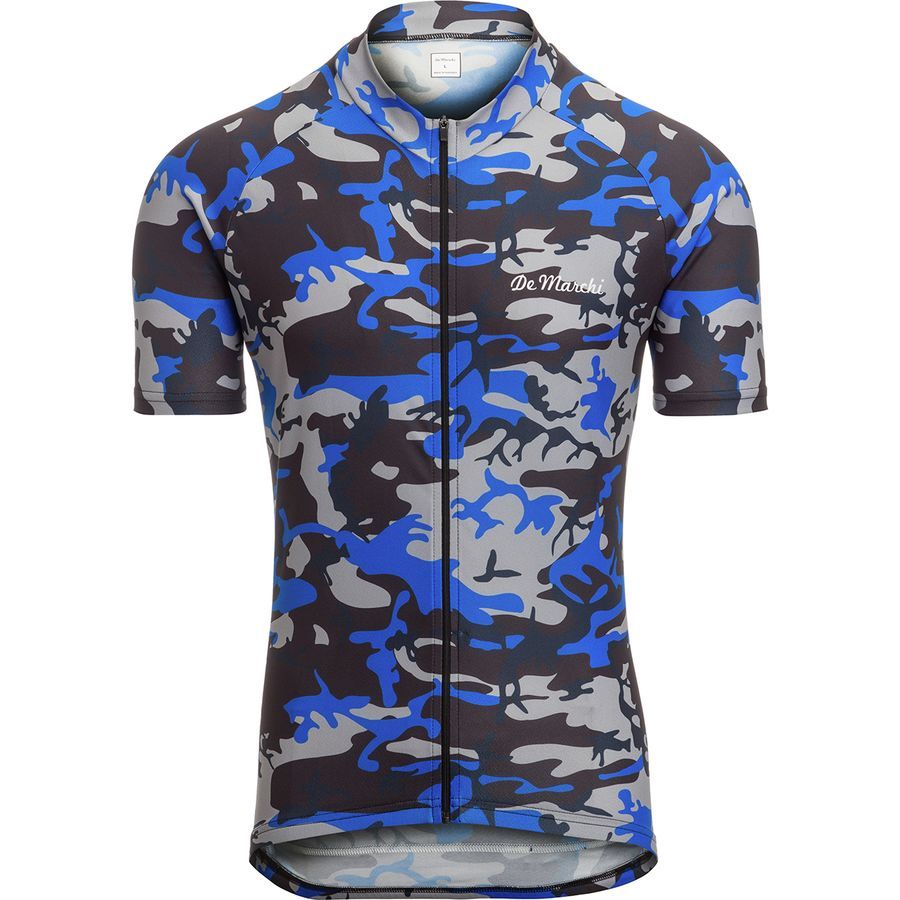 De Marchi camo shirt has one of the best prints you've seen and one of the best prices you'll ever see. You can get its looks, comfort, and high quality with a 64% discount. The design includes intelligently positioned reflective materials which will maximize your visibility in poor weather and at night.
We all need energy, especially when cycling! GU Energy drink mixes can be purchased in single-use packages or 1.1-ounce canisters; orange, mandarin, jet blackberry, strawberry-banana, salted watermelon and lemon sublime. 100 calories per serving; 450 mg of Amino acids.
Don't turn around when paved roads turn into gravel. That's where the adventure begins and where all the fun is. Niner RLT9 2-Star Bike looks amazing, has wide tires, drop bars, and plenty of gears to change. It can leave a mark on any gravel road.
Do you know what the best to take your cycling training to another level is? It's using a power meter and creating a structured plan. If you want to see how much power you're sending to the pedals, the Pioneer Shimano Ultegra R8000 Power Meter Crank Arm is the cheapest and the simplest option out there.
Your bar tape can make or break your entire bike's appearance. There's not much you can say about them, we definitely need them. This PRO Classic bar tape is made with EVA foam, so it will be comfortable for your hands as well.
Evo has prepared an incredible selection of cycling glasses for you this Black Friday! Purchase different styles and colors of cycling glasses from well-known brands such as Oakley, Smith, Shimano, and more. Be the coolest cyclist in the group!
This Black Friday, Backcountry has prepared one of the best selections of cycling apparel. You can choose from a plethora of different types of cycling garments, including short-sleeve and long-sleeve jerseys, bibs, jackets, socks, shorts, caps, and so on.
The Royal Racing Core Gloves have a sticky surface that improves your grip on the handlebars. They're a crucial addition when doing jumps and tricks that will prevent your hands from sliding off. They'll also keep your hands clean and provide some mild protection.
If you avoid cleaning your chain because of the mess that ensues, we understand you, but we do not justify you. Thanks to the Foundation Bike Chain Scrubber, you can clean your chain whenever and wherever you like, without having to worry about oil, grease, and mud spraying all over the place.
Fairdale Lookfar was a cheap bike even before the Black Friday discount. Now they're basically giving it for free. This is your unique chance to get a real road bike at a bargain and start cycling real distances.
Jenson USA never disappointed us when it comes to Black Friday deals. That can be said for this year's offer as well! Choose the best road bikes on the market with prices that are hard to believe. Some of the brands include Colnago, Giant, Kona, Orbea, Marin, and others.
See The Selection On JensonUSA
What's the use of having a good-looking and expensive bike if someone steals it? The rule of thumb is to spend at least 10% of your bike's price on a good lock. Thanks to Black Friday discounts, you can spend much less and still stay protected.
A bike helmet should not only protect your head but also look good. Thought, the former is much more important. Giro Cyprus Mips helmet has 21 vents that'll keep your head cool and advanced strapping technology for the perfect fit.
Few things look as good on a cyclist as the brim of a cycling cap sticking out from under the helmet. Not only that it makes your appearance better, but it also makes your ride more comfortable and stops sweat from dripping into your eyes. This Assos cycling cap is made from premium materials and with splendid design.
Orbea Terra is called that way because it's built to be one with the dirt and gravel beneath you. It's Ultegra R7000 and R8000 components will make your rides fast and efficient and your adventures longer than ever before.
If you still haven't, consider switching to clipless pedals. They'll give you more power and improve your endurance. What better brand to help you achieve this than Scott. This model has numerous advanced features. Check it out.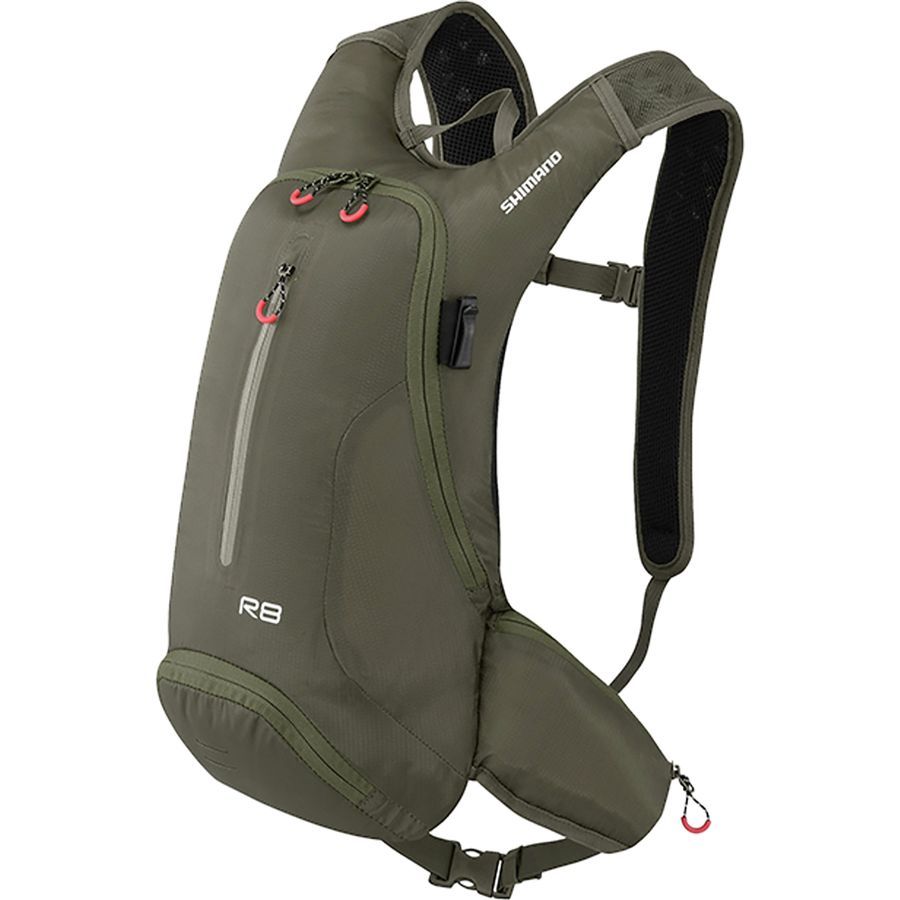 Drink, Drink and DRINK! It's the most important thing to remember on long rides!
Winter is coming! Don't let it prevent you from getting out of shape. The CycleOps Smart Trainer will help you get those elusive gains even when it's snowing outside or raining cats and dogs.
Did you know that the wheels are the best upgrade you can make on your bike? If you've reached a plateau in your road cycling gains, consider investing in the Revin R35 Carbon wheelset. It will shred the weight of your bike and improve your rolling resistance.
---
What Road Biking Items Can You Expect On Black Friday?
First of all, Black Friday 2019 is scheduled to take place on November 29. However, that's not the only day when you can get great deals and huge discounts. Some cycling retailers start offering discounts and sales as early as the beginning of November, and all of them have them in place about a week before Black Friday.
Therefore, you will have plenty of time to find the best deals for entry-level or high-end road bikes, helmets, clothes, bike bags, groupsets, cycling computers, power meters, and whatever else you need. The discounts are usually highest on the Black Friday day, but you need to plan beforehand.
Find The Best Road Biking Black Friday Deals Here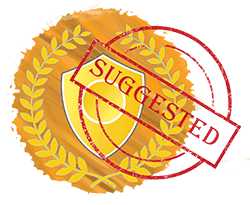 If you want to find the best Black Friday deals for road bikes and other road cycling items, stick around on Bicycle Guider.
I know how hard it is to find the best deals in the ocean of Black Friday offers, so I'll share all of the best ones that I come across.
Let's see the best Black Friday Road Bike deals of 2019 so far!
---
Didn't Find What You Were Looking For? Check These…