Retrospec Harper is simple, affordable, and very good-looking. But what kind of quality does this fixie/single-speed bike come with? We answer this and more in our detailed review below.
Regular commuting on rough city streets requires a special kind of bicycle.
Commuter bikes take a lot of abuse, endure rain and grit, scratches and falls, so they need to be bulletproof.
The Retrospec Harper single-speed fixed gear urban commuter bike seems to be the right candidate for the job.
It's built around a durable steel frame, it has a simple single-speed drivetrain, and a minimal number of parts that could require servicing. On top of that, it looks pretty attractive!
Here's what we think about it!
Quick Overview
Retrospec has been making simple and accessible steel and aluminum city bikes since 2009. Retrospec Harper is one of the company's most successful models to date.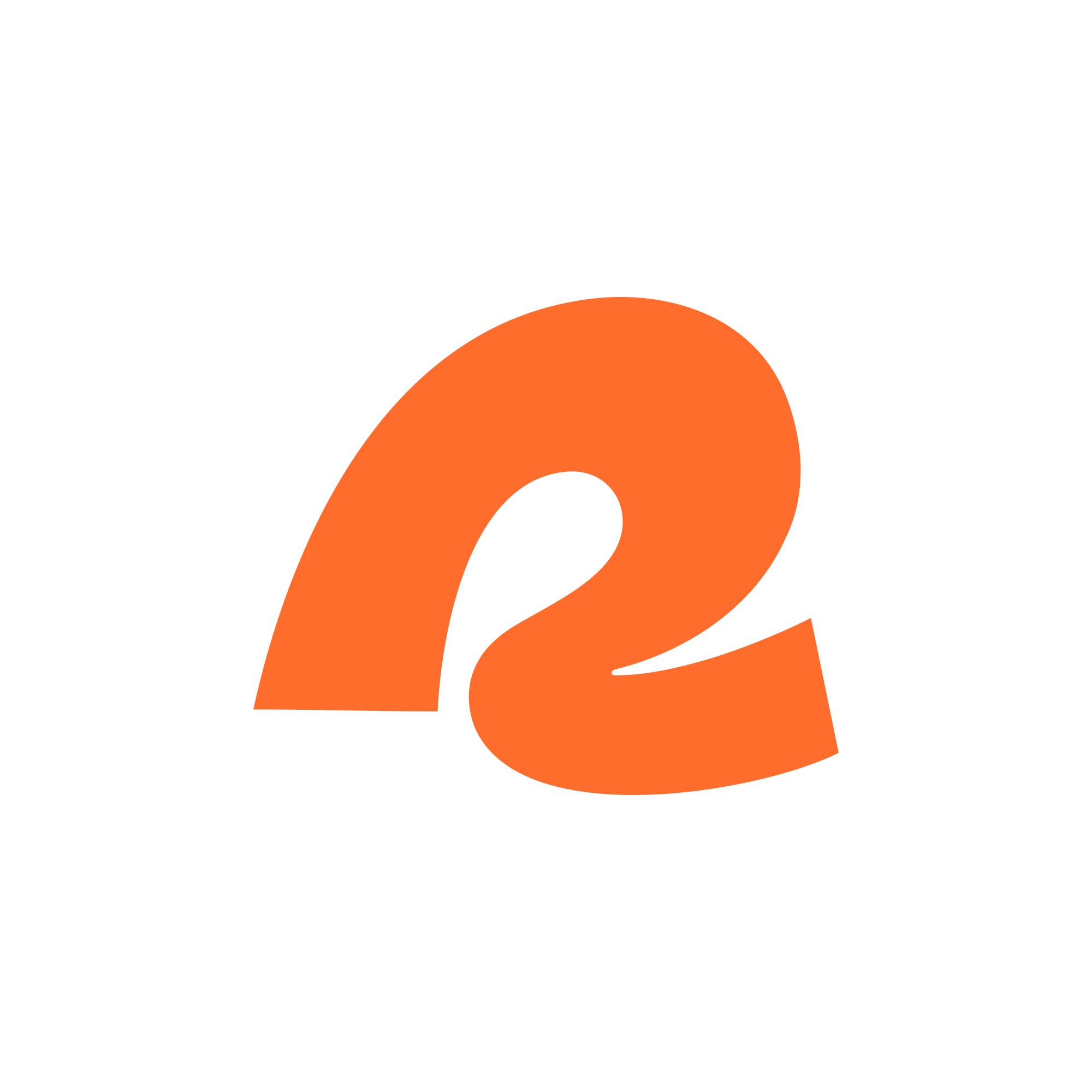 This is a streamlined steel commuter available in two variations: Fixed-gear and Single-speed. Therefore, it's suitable for different types of riders with varying wishes and expectations.
One of its most authentic features is definitely the appearance.
The Retrospec Harper fixie is a retro-cool bicycle made with a minimalistic approach and available in 11 colors. The Harper single-speed variation comes in two colors only.
The latest model of this bike now rolls on 700C x 28mm tires, which is the ideal size for a mixture of smooth and cracked city asphalt. Plus, they're wrapped around 30mm Super Deep-V Double Wall Rims that look amazing and give you some aero gains as well.
The bikes have no accessories at all, which goes in line with Retrospec's simplistic approach. However, if you wish, you can easily add fenders, a rear rack, and two water bottle cages. Lights are a good idea as well, especially if you'll be riding at night.
The good news is this Retrospec bike is water and grit-proof as it has a sealed cartridge bottom bracket.
On the other hand, its main drawback is the plastic pedals, which we recommend swapping for something made from aluminum, just to have added peace of mind.
Specifications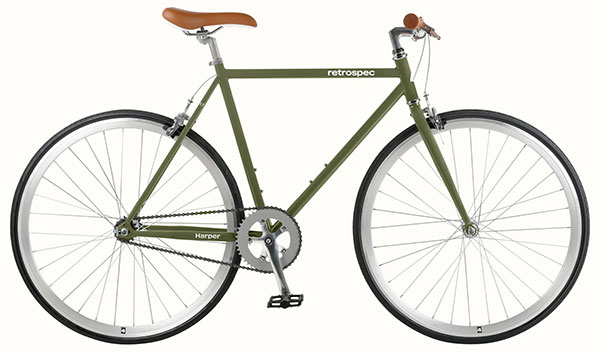 Retrospec Harper is a minimalistic bicycle. By this, we mean that it's not jam-packed with accessories and components that would up the price and change the essence of the bike.
However, all of the parts, though entry-level, are built to last, as is the steel frame.
Here's a quick rundown of the main specs this bike comes with:
Frame: Hand-built steel track frame
Rims: 30mm Super Deep-V Double Wall Rims
Hubs: Flip Flop Hub with Single Speed 16T Freewheel & Fixed Gear 16T Cog or Single Speed 16T Freewheel
Tires: Kenda City Tires 700x28C
Headset: 1 1/8″ Threaded
Handlebars: 25.4mm Riser Handlebars
Brakes: Front & Rear Promax Brakes (fixie) or Rear Coaster Brake (single sped)
Bottom Bracket: NECO 68×110 Cartridge Sealed
Saddle: Retrospec Pista Saddle
Pedals: 9/16″ Plastic Pedals
Retrospec Harper Fixie vs. Single-Speed — Which One to Get?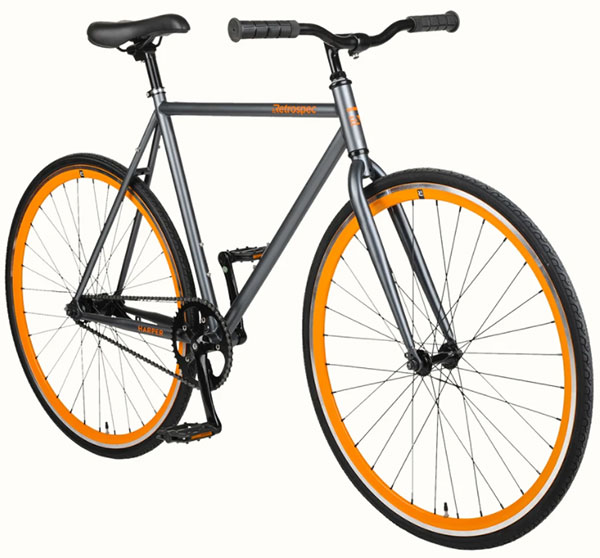 The differences between the Retrospec Harper Fixie and Single-Speed models are minimal, but still significant. So choosing which one to get could be tricky if you don't know exactly what you're looking for.
The main difference is in the drivetrain. Namely, the Fixie variation has a flip-flop hub that lets you ride with a fixed-gear cog or with a freewheel cog, whereas the Single-Speed variation only has a freewheel.
Another big difference is related to the brakes. The Fixie model has front and rear hand brakes, while the Single-Speed model only has a coaster brake.
The Fixie also comes in 11 colors, but it also costs a bit more. So, keep these things in mind when choosing which one to get.
If you have the extra money to spare, we recommend getting the Harper Fixie because of the flip-flop hub and the additional brakes.
Sizing
Retrospec Harper bikes are available in five sizes, from XS to XL. They fit riders between 4'9″ and 6'+ tall, so the range is pretty good. The recommended standover height ranges between 30.5″ and 35″, so make sure that your inseam length is not shorter than that because you won't be able to stand over the bike.
XS: 4'9″-5'1″ (inseam length 30.5″)
S: 5'2″-5'5″ (inseam length 31″)
M: 5'6″-5'8″ (inseam length 32.5″)
L: 5'9″-5'11" (inseam length 34″)
XL: 6'+ (inseam length 35″)
Similar Models
Do you want to know how does the Retrospec Harper fixed-gear single-speed bike compares to other similar models? Let's find out.
Retrospec Harper vs Retrospec Mantra
Retrospec Harper and Mantra are similar bikes, but the Mantra fixie looks a bit better, in our opinion. Plus, Mantra has 10mm deeper wheels and internal cable routing, which Harper lacks.
Keep in mind that these features come at a cost, so Mantra costs a bit more than the Harper.
Retrospec Harper vs 6KU
Retrospec Harper fixie and the 6KU fixie are similar bikes. Both are built around track-style steel frames, have 30mm deep-V wheels, and 28mm tires. Both also have front and rear brakes, but the 6KU costs a bit more.
We recommend choosing based on which one looks better to you.
Retrospec Harper vs Retrospec Beaumont
Retrospec Harper and Beaumont are completely different bikes. The Beaumont model has a 7-speed drivetrain, a rear rack, and fenders. The Harper has none of that.
Choose Beaumont if you plan to commute year-round and ride on both flat and hilly roads.
FAQ
Final Verdict
When making conclusions about the Retrospec Harper fixie, it's important to have the target audience in mind.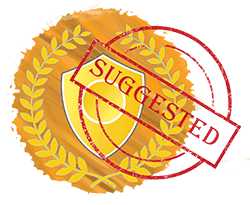 This bike is perfect for people who are not necessarily hardcore cyclists but love to ride and enjoy the outdoors.
The Harper is a budget-friendly choice with entry-level parts that won't impress too many nit-picky riders. However, these components will easily get the job done for commuters, leisure riders, and casual weekend cyclists.
Considering the price tag, we love the overall package and the value you get. The only downside is the pedals, which are cheap, but also cheap to replace.
If you have a limited budget and want a low-maintenance bike that looks good and rides smooth, Retrospec Harper is a no-brainer.
Want to see more? Take a look at our review on Retrospec.
There are no comments yet, add one below.