Although founded in 1951 by Jean Beyl, it wasn't until much later in 1984 when the French company known now as Look bikes, began producing cycling components.
Part of Best Bike Brands
Believe it or not, they originally started out designing ski shoes and equipment, but the breakthrough came when the company developed their first clipless pedal and brought about a revolution in safety and efficiency.
Two years later in 1986, they designed their first bicycle, the carbon-framed KG 86. The model was used by Bernard Hinault and eventual race winner Greg Lemond in the 1986 Tour de France.
Since then the bike brand has been at the forefront of technological developments in cycling. They include new pedal and cleat standards, and bike frame technologies. After selling the ski development side of the business, they now focus solely on cycling and are continually looking for improvements.
---
Road
---
Look Cycles road bikes have a somewhat legendary status among them, as winners of previous Tour de France's.
795 Blade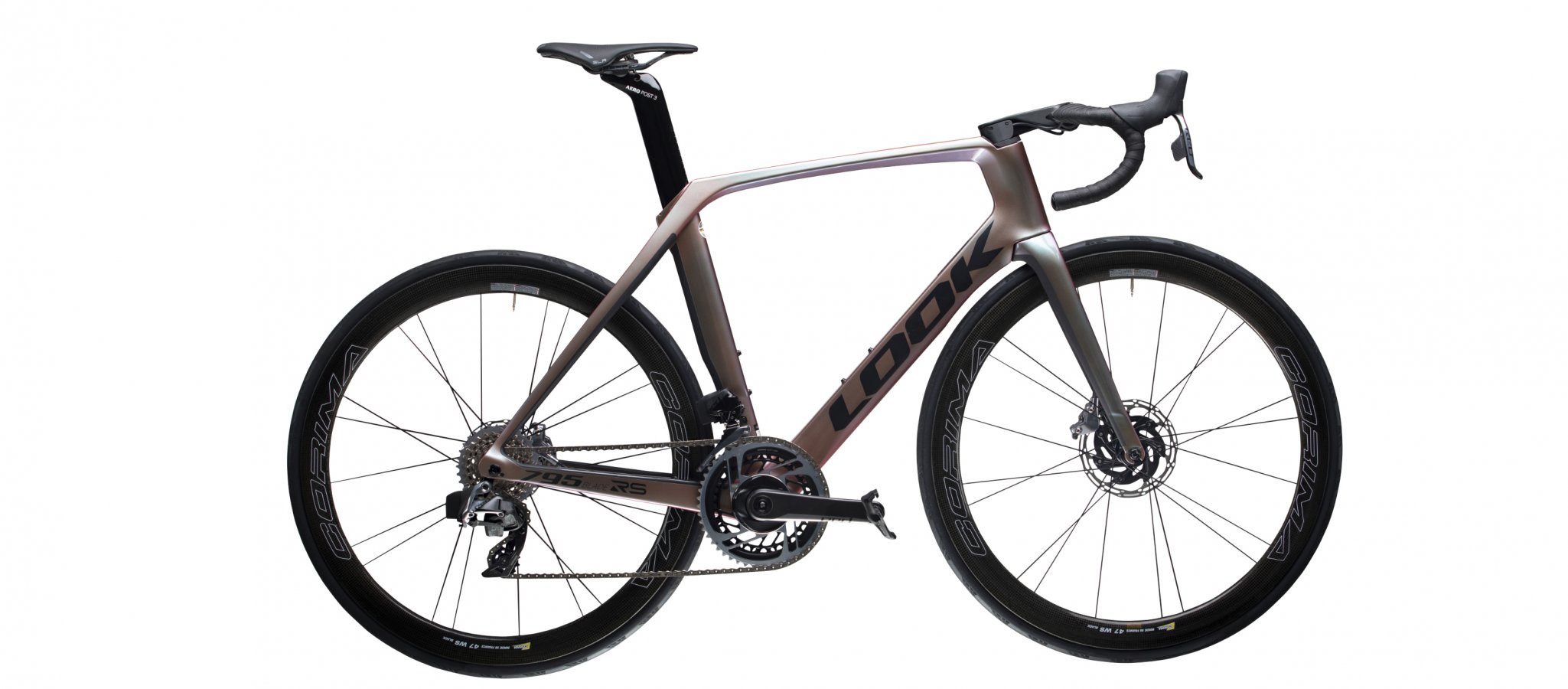 The Look 795 Blade is an exceptionally lightweight aero bike designed for racing. The frame weighs only one kilogram due to the carbon fiber construction. That saves over 300g on previous models.
Look bikes has also updated the 2021 version to accommodate wider tire clearances of up to 30mm as they believe this makes the bike more aerodynamic.
Disc brakes are now seen on the bikes for ultimate stopping power no matter the weather. There are several versions available, with the MSRP starting at $3,250 for a Shimano 105 build, and increasing to $11,000 for a SRAM Red eTap AXS build.
785 Huez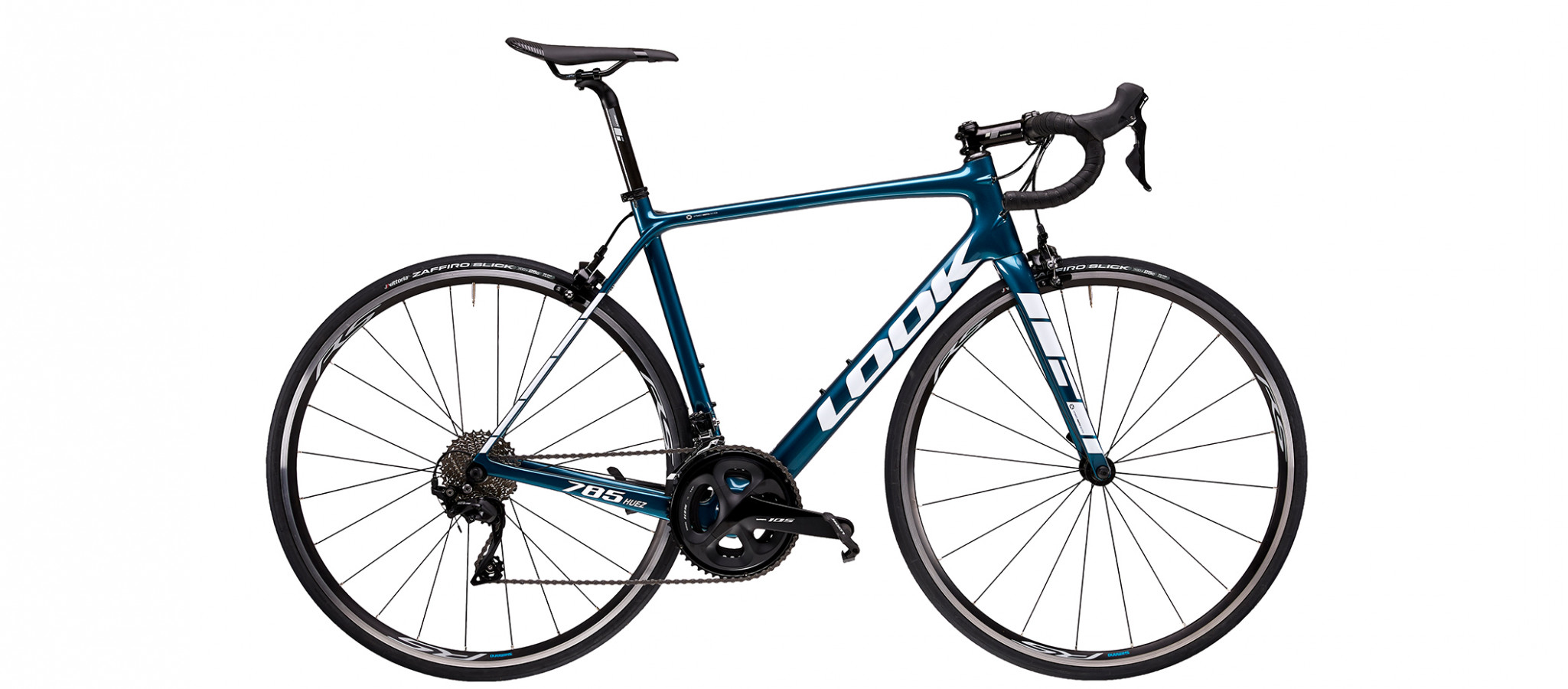 The 785 Huez is Look's climbing-specific road bike. The frame boasts an incredible stiffness to weight ratio thanks in part to Look's optimized inertia section development on each of the tubes.
The brand has also used ultra high modulus carbon for the construction making it an incredibly lightweight road bike. For 2021 it appears they have removed rim brake options from their line-up, and have instead embraced disc brakes on all their 785 Huez models.
The bike is available in several versions, with the MSRP starting at $3,000 for a Shimano 105 groupset and a glossy red and black colorway for the frame. The highest-priced version has an MSRP of $7,200 and comes equipped with a Shimano Ultegra Di2 groupset.
765 Optimum
Look has designed the 765 Optimum to be their all-round road bike. The carbon construction makes it lightweight and suitable for climbing, yet the sharper tubes embrace aerodynamic efficiency.
It's positioned as their comfortable, endurance road bike, meant to be comfortable for those who don't want to race, but simply, enjoy the art of cycling. Like the other road bikes, they produce they only offer disc brake options.
There are two versions of the 765 Optimum, the metallic blue glossy which has an MSRP of $3,000 and comes with a Shimano 105 groupset, and the black mat glossy which has an MSRP of $4,500 and comes with a Shimano Ultegra groupset.
For more road bikes, see our list of best road bike brands.
---
Track
---
Although Look hasn't been on the track as long as they have on the road, they still have an impressive collection of champions on their bikes.
Read More: Track Cycling Explained
T20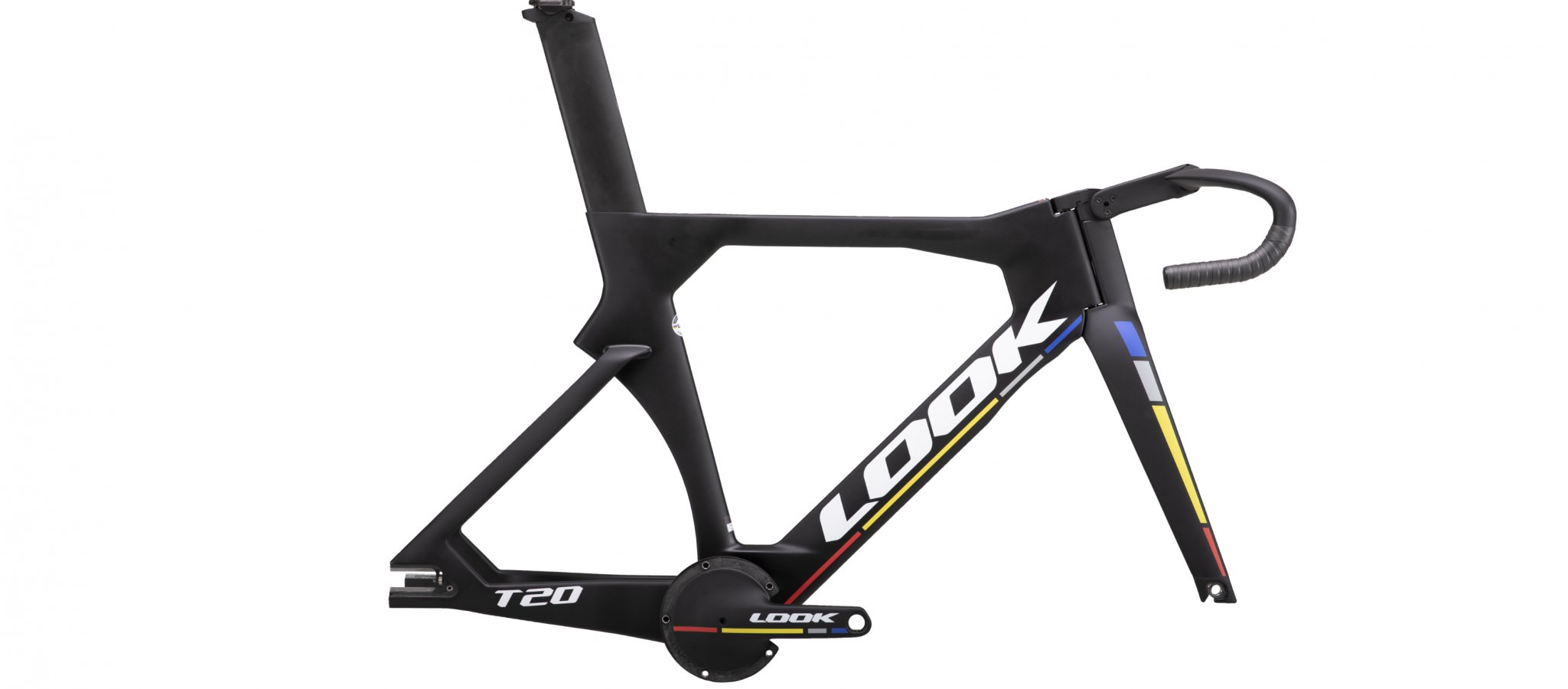 The track bike that has led athletes to 14 golds and 43 other medals since 1996, the Look T20 is their flagship track bike.
Designed to be the fastest track bike across endurance and speed disciplines, the Look T20 is a highly aerodynamic and successful bike that is available in both speed and TT versions to suit.
Currently, it is only available to buy as a frameset, and the MSRP starts at $7,500 for the speed version, rising to $8,000 for the TT version.
R96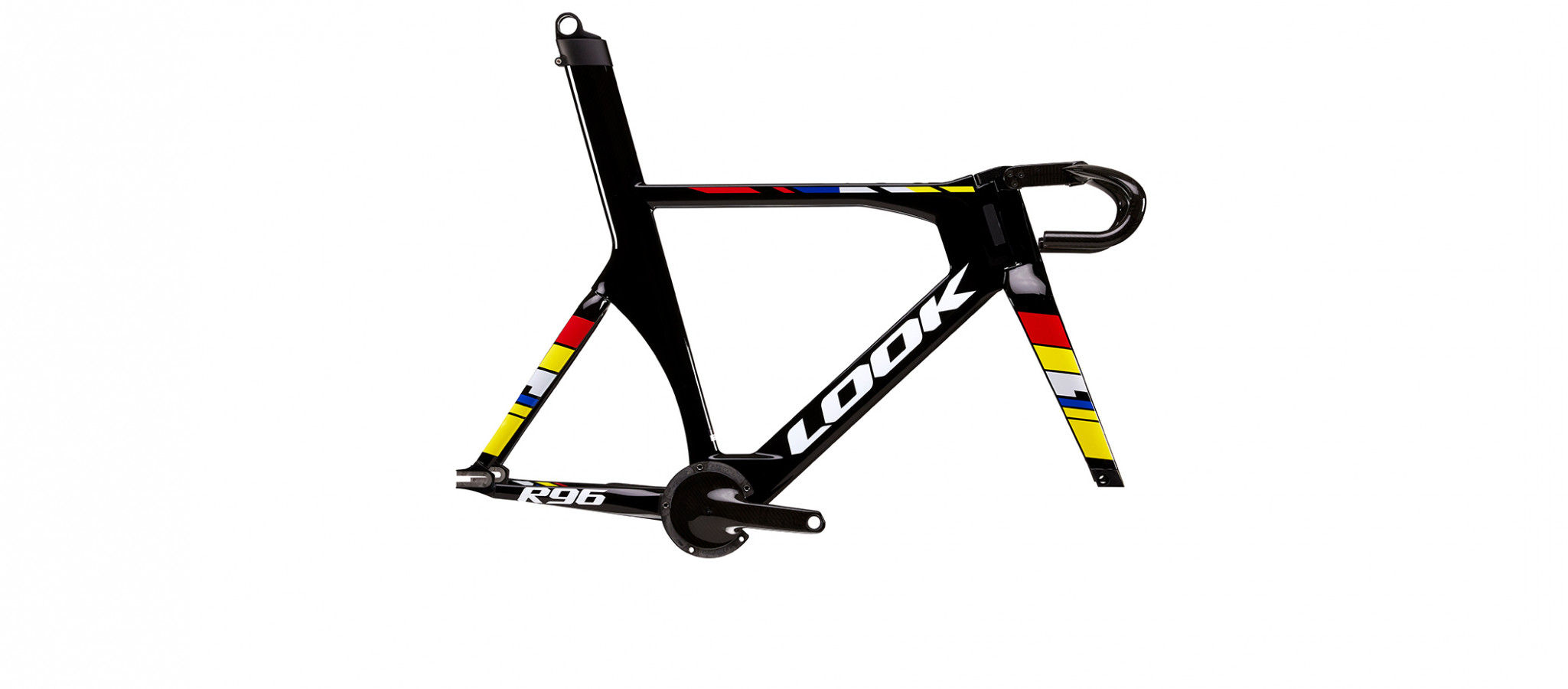 The R96 is another speed demon track bike from Look. Their carbon layup is constantly being improved upon and redesigned to best meet the demands of track cycling.
Using their 'Seat Mast' technology in the seat post for ultimate aerodynamic efficiency and frame stiffness, and the bike is suitable for both time trial and speed events, and as such, you can buy the frameset specific for each type of event.
The TT frameset costs $9,000 and the speed frameset $8,500.
875 MADISON RS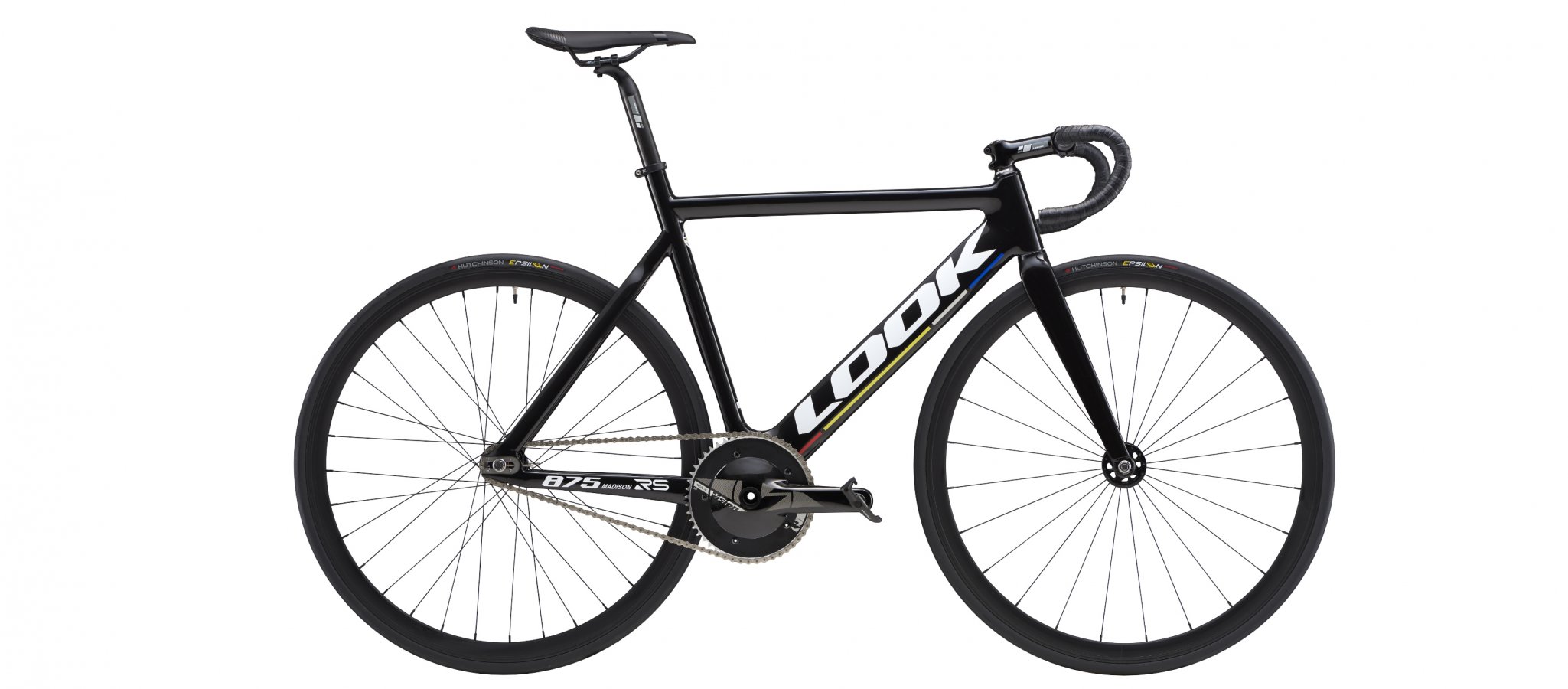 Developed with the French Cycling Federation, the Look 875 Madison RS track bike is a versatile fixed gear bike suitable for Madison-style events as well as fixed gear crit racing. It is the official bike of Team Look Criterium, who compete in crits across the world.
A fully built bike costs $2,200 and comes with a Vision 1x50t crankset in 170mm.
AL 464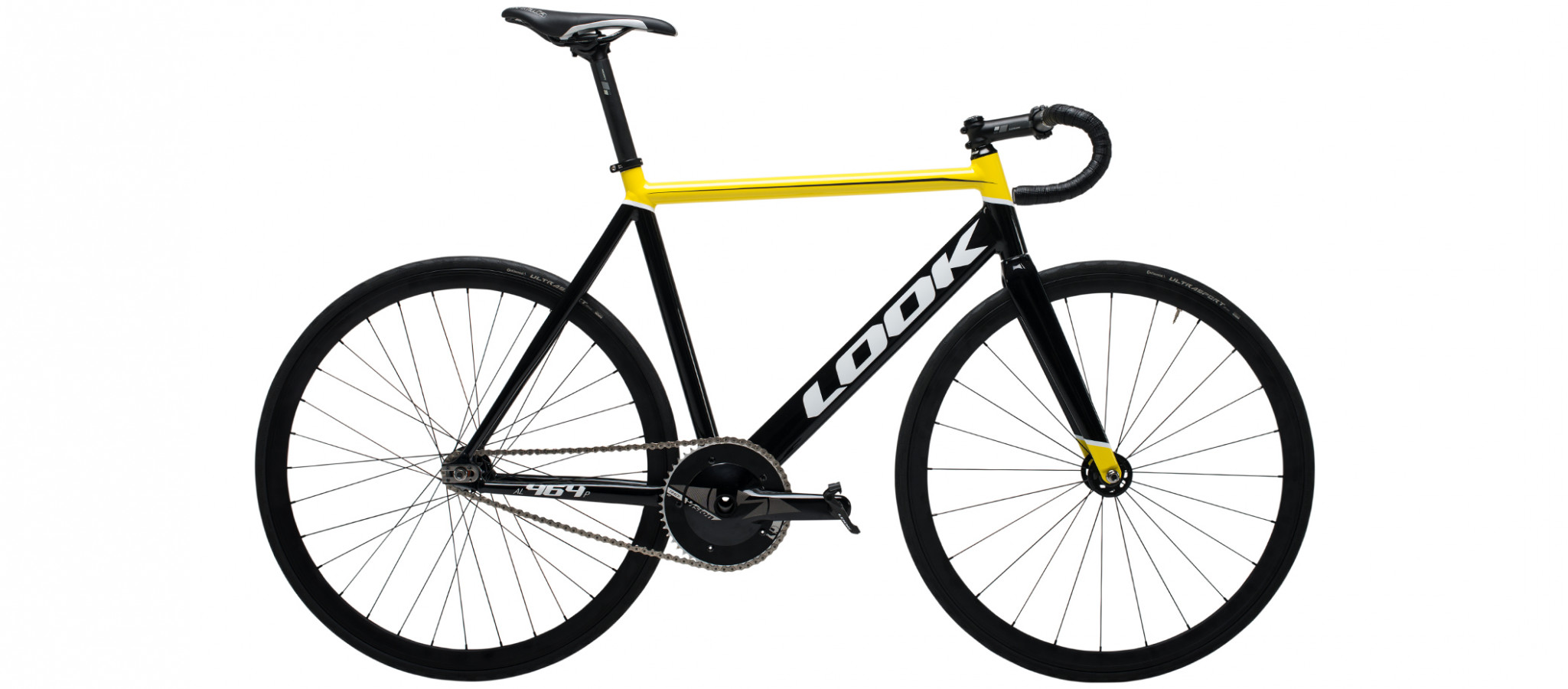 A perfect bike for an introduction to track cycling or fixed gear cycling, the AL 464 is Look's budget-friendly offering. It is just as at home racing in the velodrome as it is riding around the streets of your city.
Available to buy as either a frameset or a complete bike, the MSRP starts at $950 for the frameset and $1,600 for the fully built bike.
---
Triathlon
---
Designed for those who love to run and swim as well as cycle, Look's range of triathlon bikes are built for speed to match your performance.
796 Monoblade RS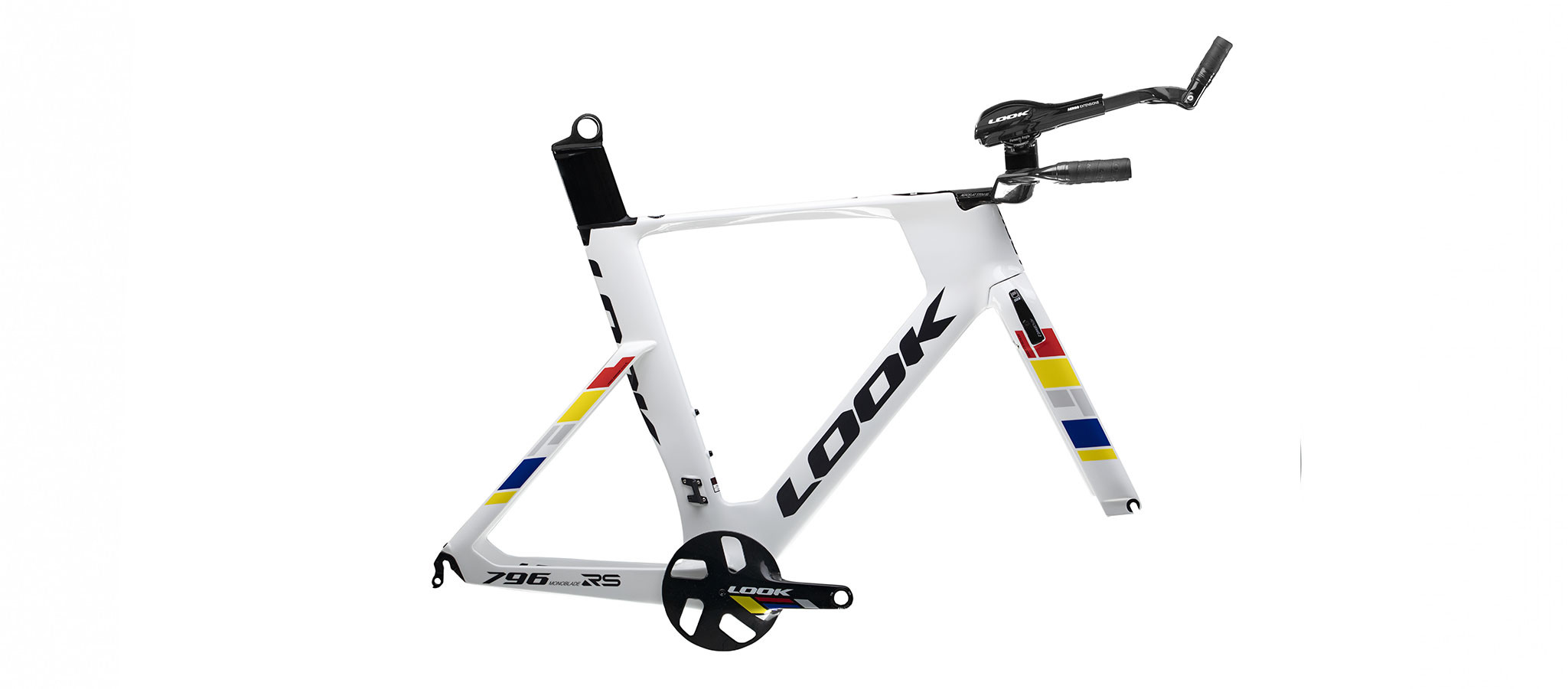 The only triathlon-specific bike that Look makes, the 796 Monoblade RS takes over thirty years of development and research into aerodynamic drag and optimizes performance in one bike.
They use the aergo aerobar, a TT or triathlon-ready handlebar made entirely by Look, as well as aerobrakes and an 'aeroflatstem'.
Available to buy as a frameset only, the MSRP is $8,000 and it comes in a choice of two colorways.
Related: Best Triathlon Bikes
---
Gravel
---
With the emergence in popularity, Look has turned their hand to designing gravel bikes by transferring their carbon fiber know-how and adding wide tire clearances.
765 Gravel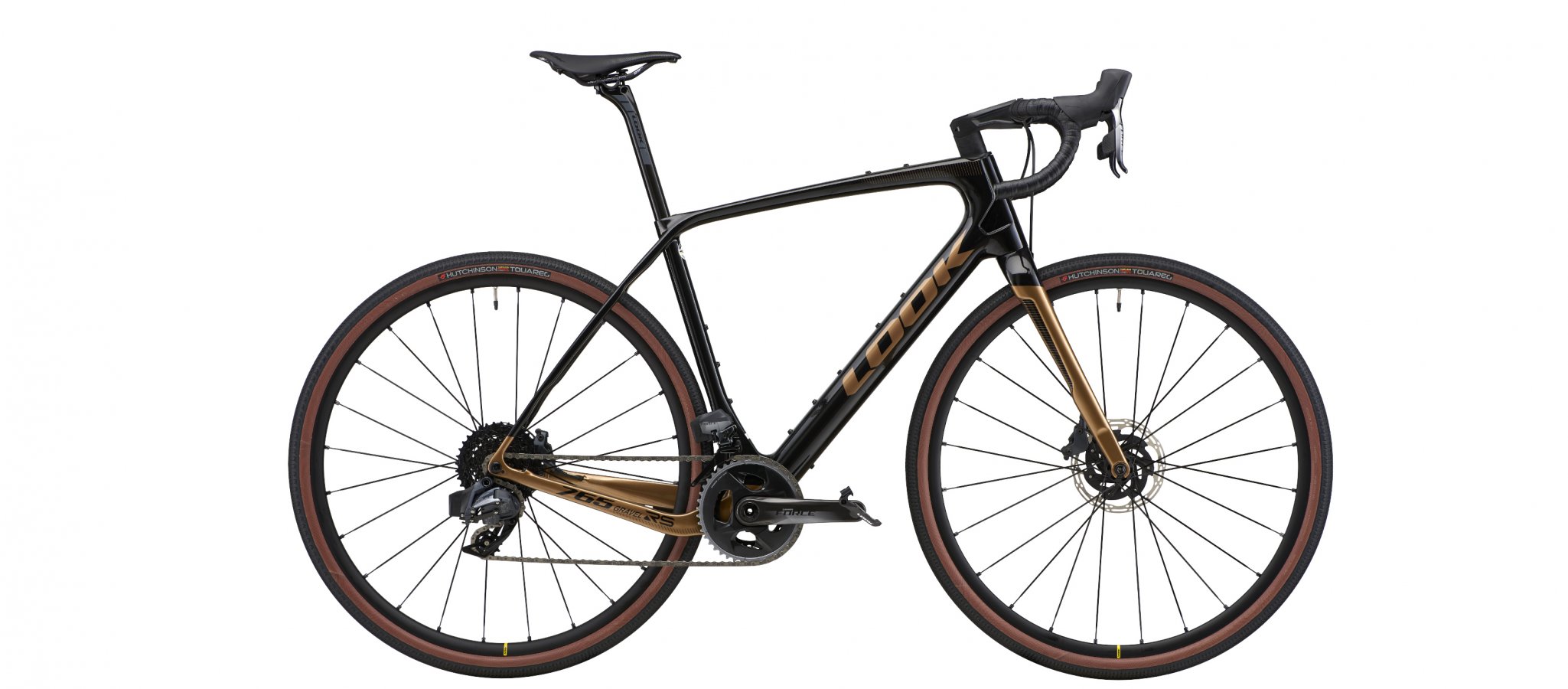 The 765 gravel is Look's way of embracing the new gravel trends by applying their research and development of the past thirty years to a new genre of cycling.
Designed to help you push your limits on and off-road, whether you're racing, training, or traveling.
With an MSRP starting at $3,000, the 765 gravel black glossy mat comes with a Shimano 105 groupset. Prices rise to $6,200 for the RS carbon champagne glossy version which comes with a SRAM Force eTap groupset.
---
E-Bikes
---
The Look e-bikes were created using the brand's performance heritage and transferring it to an assisted format.
E-765 Optimum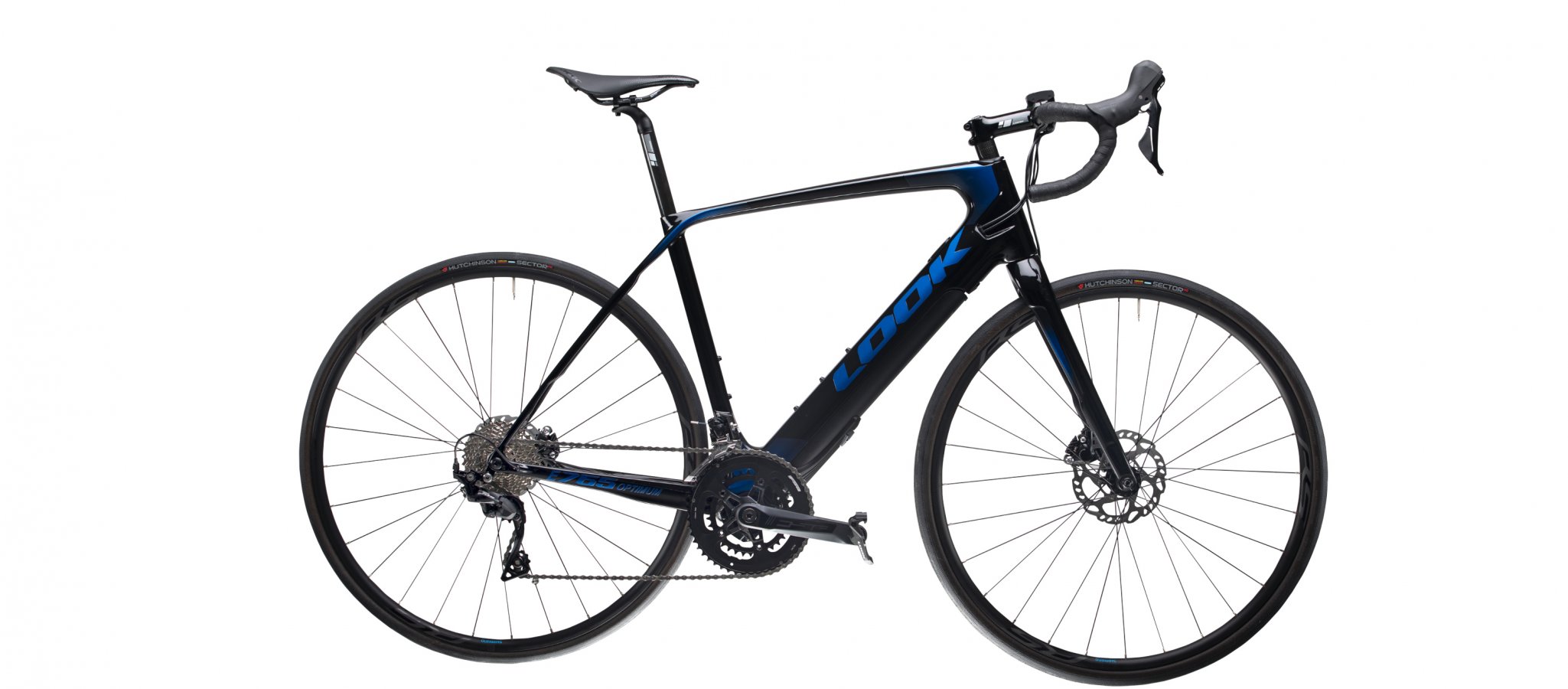 The E-765 Optimum is Look's e-road bike offering. Featuring a subtle integrated FAZUA motor, you can ride the same if not more roads as before, but at a more leisurely pace.
Ideal for those who want the same experience as other road cyclists, but need or want a little assistance.
Starting at $6,200 for the metallic blue glossy version, it comes with a Shimano 105 groupset and a Fazua Evation motor which can assist with speeds up to 20mph. The Proteam black glossy version costs $7,000 and you get a Shimano Ultegra groupset alongside the Fazua Evation motor.
Related: Best Electric Road Bikes
E-765 Gravel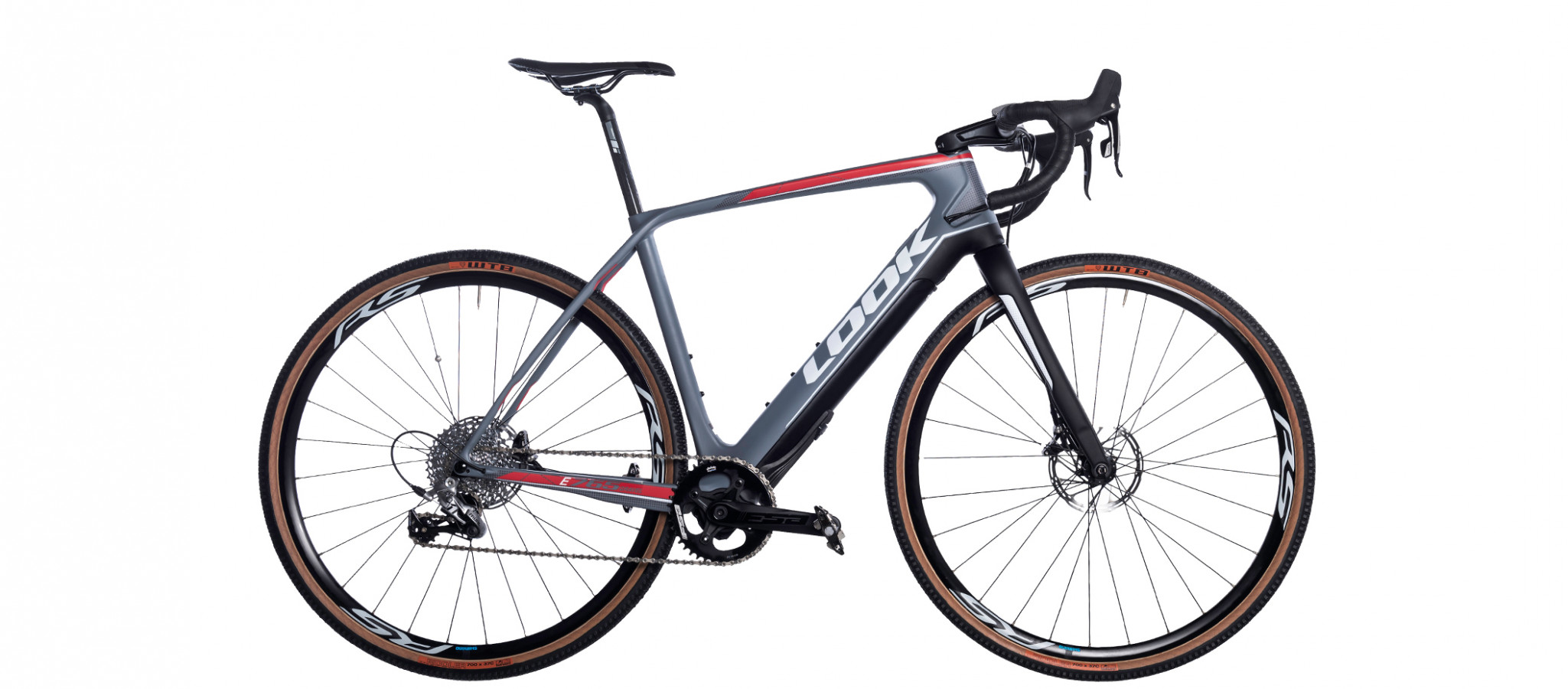 The Look E-765 Gravel is the only electric gravel bike Look make. Designed to bridge the gap between road and off-road, the E-765 allows riders to go further and faster for longer.
Using a Fazua Evation motor, the bike can assist with speeds up to 20mph and has tire clearances for up to 40mm tires on 700c wheels.
The MSRP starts at $6,200 for the full black reflect glossy version, which comes with a SRAM Rival 1 drivetrain, and increases to $7,000 for the dark bronze glossy version which has a SRAM Force 1 drivetrain.
E-765 Gotham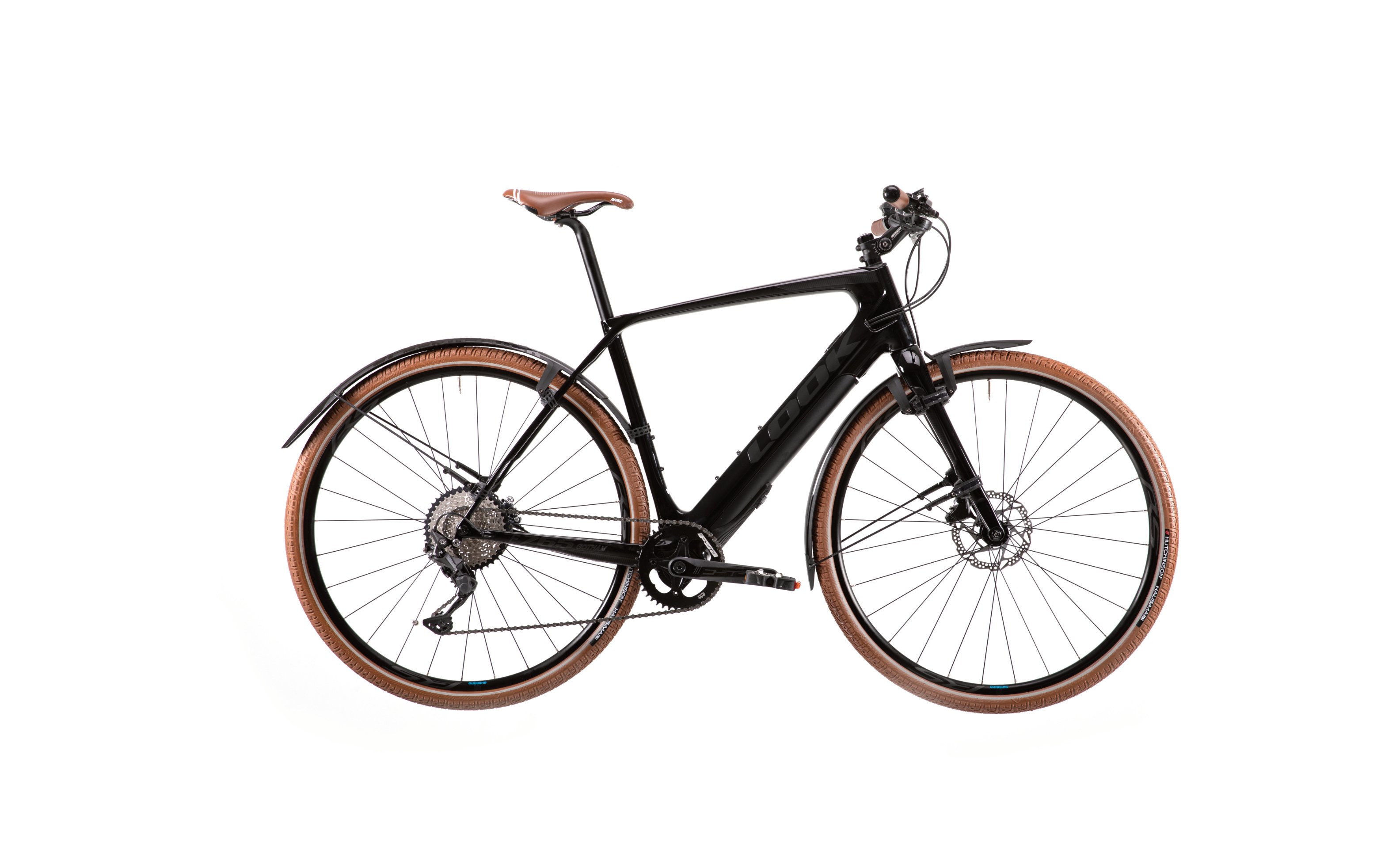 Look E-765 Gotham is one of the lightest electric city bikes around. It's built around a streamlined full-carbon frameset and equipped with a mid-drive 400W Fazua Evation motor. The 250Wh battery is integrated into the downtube and removable, so you can take it off to charge it off the bike or further reduce the weight.
This model is perfect for commuters, fitness riders, lifestyle riders, and those who simply love having fun on two wheels.
You can ride it year-round, come rain or shine, as it features custom-made mudguards. The stock model even comes with pedals, which is rare, so you can start riding without any delay.
---
Look Bikes Sizing
---
Look have handy size guides on their website for each bike, however, they do write that it is a guide only and that your local Look dealer will be able to measure you properly for the right sized bike. However, here is the general size guide that applies to most of their road, gravel and e-bikes.
Frame size – Riders height
XS: Under 5'5″ (< 166cm)
S: 5'4″ – 5'8″ (164-173cm)
M: 5'8″ – 5'11" (171-180cm)
L: 5'10" – 6'1″ (178-187cm)
XL: Over 6'1″ (>185cm

)
For triathlon and track bikes please refer to the size guide below
XS-S: Under 5'8″ (< 172cm)
S-M: 5'8″ – 5'11" (170-182cm

)

L-XL: Over 5'11" (> 180cm)
---
Our Thoughts
---
Look Cycles is a brand steeped in racing history. Although they began as something completely different, they are now one of the most respected bicycle brands in the world. They have continued to innovate ever since the launch of their first clipless pedal, and have won countless medals and road races with their bicycles.
Almost all of their bikes are made with carbon fiber, a recipe that they have been tailoring and developing since the 1980s.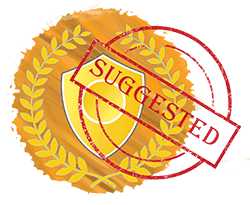 These bikes are incredibly lightweight, versatile machines that tailor for many budgets, although they're not exactly 'entry-level' with their prices.
A Look bike is a bike that will last for a number of years and will make you the star of the local club run or race track.