For cyclists looking for the thrill of an adventure from their next bike, you can find a robust and responsive machine to handle rough terrain better at Rondo bikes.
Part of Best Bike Brands
Rondo creates durable bikes for relaxed riding on forest trails, gravel, MTB trails, and paved surfaces like roads.
When it comes to pushing boundaries of innovation, Rondo is one of the leading bike manufacturers in the Industry.
If you are looking for your next lightweight bike to tackle those challenging terrains, they have a bike for you.
Let's take a closer look!
Overview Of the Company
For over 15 years, Rondo has been manufacturing quality bikes for real cyclists.
Rondo bikes are assembled in Poland and come in different sizes to fit more cyclists. They make bikes for riders commuting to work every day, going on adventures with friends, and for pro racers during the racing season.
Rondo bikes are visually and technically pleasing, and with various categories available, you will have an easy time choosing the best bike for you.
A team of engineers, designers, and riders will create Rondo bikes for road cycling on paved surfaces, gravel riding, dirt jumps, and MTB riding on challenging trails. You can also get all-mountain Rondo bikes that are designed to handle jumps and all kinds of mountain biking trails. Popular models available at Rondo bikes include Ruut, Mutt, HVRT, Bogan, and Booz models.
Versatility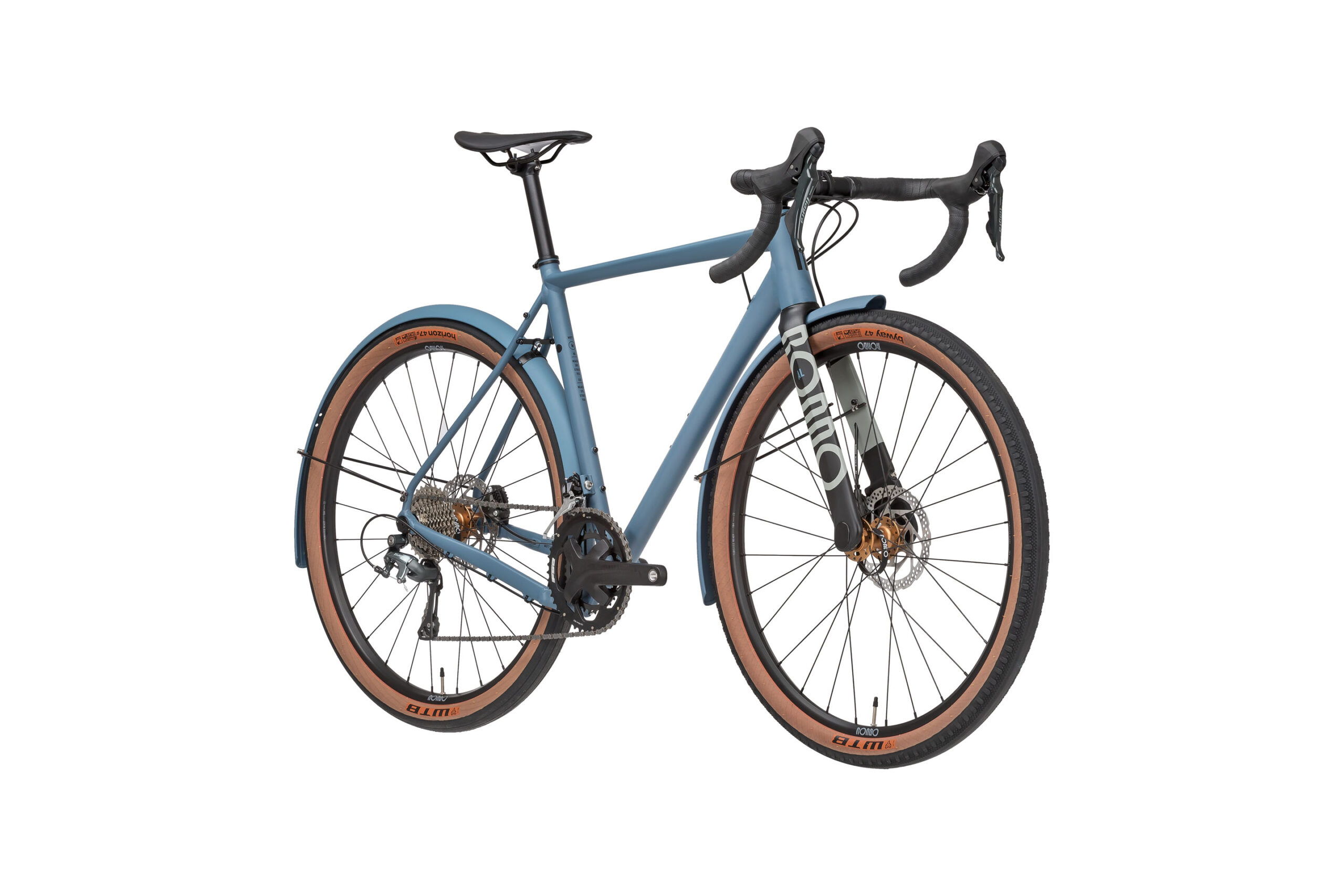 Rondo has multiple bikes in their collection to suit various cyclists' needs. Each of these models is designed with a specific type of cycling in mind to better handle that kind of usage. Rondo bikes are available from sizes small to extra large for all riders.
The Rondo bikes are classified into specific categories that you should consider when choosing your next bike.
Category one products are best for road riding on paved surfaces, and the tires must maintain constant contact with the ground-so no jumps or drops with this bike.
Category two bikes are suitable for road and gravel riding and can handle small jumps and drop better than category one bikes. Rondo also has category four bikes for off-road riding and MTB trails, while category five bikes are for dirt jump trails for the more adventurous riders.
If you want to go mountain biking, category six bikes are ideal for use on all kinds of MTB trails, but you should not exceed speeds of 45km/h on rough surfaces. Lastly, you can go for category seven bikes if you plan on riding on the hardest MTB trails and cycling at high speeds on rough terrains. With these categories, choosing your next bike will not be an uphill task.
Model Designs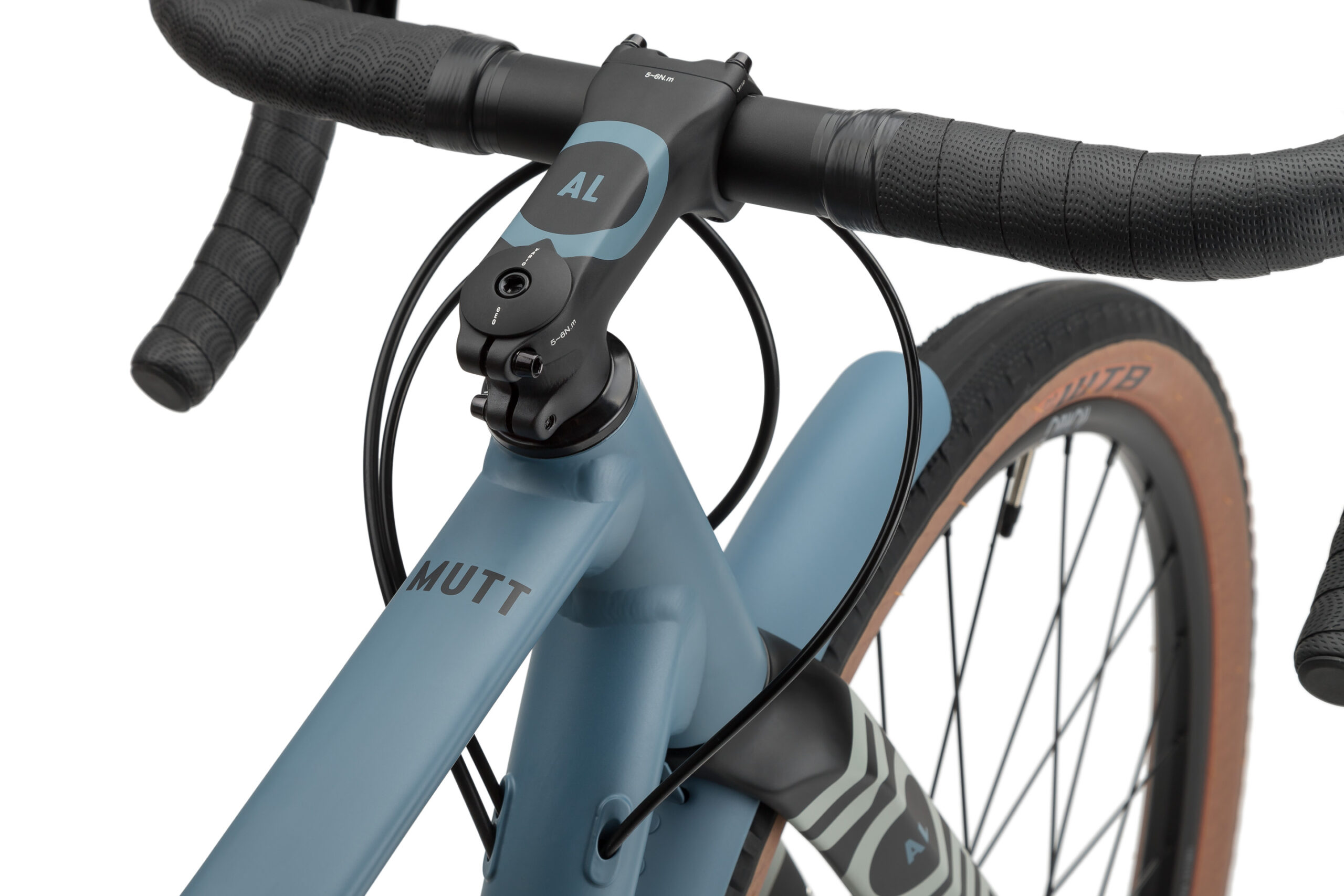 Rondo creates bikes with different cyclists in mind that's why they have various models to meet each rider's needs. The gravel design of the Ruut allows for comfy backpacking and riding long distances while touring. You can race with this bike even on rough roads or use it for your daily commute.
Another model from Rondo is the HVRT bike. This popular model features an aero design and aggressive geometry that places your upper body lower for a better transfer of power through the pedals. HVRT bikes are race bikes with carbon Aero frames and hydraulic disc brakes for braking.
Go for the Rondo Bogan models when backpacking because they offer stability and comfort when cycling on rough roads and discovering new locations. With various attachments including a water bottle mount, you can carry everything you need for your next adventure.
For long-distance cyclists with comfort on the top of their list, the Rondo Mutt bike model is for you. These modern touring bikes are capable of commuting and using for backroad adventures. With the flex frame design and Vario geometry, you can go wherever you want on any road with this classic endurance bike.
The Booz Rondo model is a racing bike with sporty geometry and fat tires for riding over different pavements. You get quality control with the flat handlebars and adjustment options with the Twintip fork of this bike. This simple bike features a quiet carbon belt drivetrain that performs well on the trail.
Ruut
Rondo Ruut is the first gravel bike in the world to feature variable geometry. With the growing need for versatile bikes, the Ruut retains its sporty character while still being comfortable enough to ride long distances. The Ruut models have drop bar handles to help you cycle faster and for longer even on rough roads.
Related: 8 Reasons Why Gravel Is the Hottest Trend in the Cycling World
These bikes also feature carbon frames that are lightweight with a rigid front triangle for better and faster energy transfer when cycling. An excellent innovation on the Ruut models is the HI-LO variable geometry with a Carbon TwinTip fork that easily allows you to adjust the bike's geometry according to your riding style and personal tastes. You can change these settings when you want a lower riding position or a relaxed position for long-distance adventures or commuting.
The Thru Axle fork on the Rondo Ruut bike also increases the rigidity of the wheel frame allowing for more accurate wheel placement. With the 700 x 40c tires, you can go mountain biking or off-road cycling without compromising your performance. Ruut models include the Ruut CF2, Ruut ST1, and the Ruut ST2 bikes.
Mutt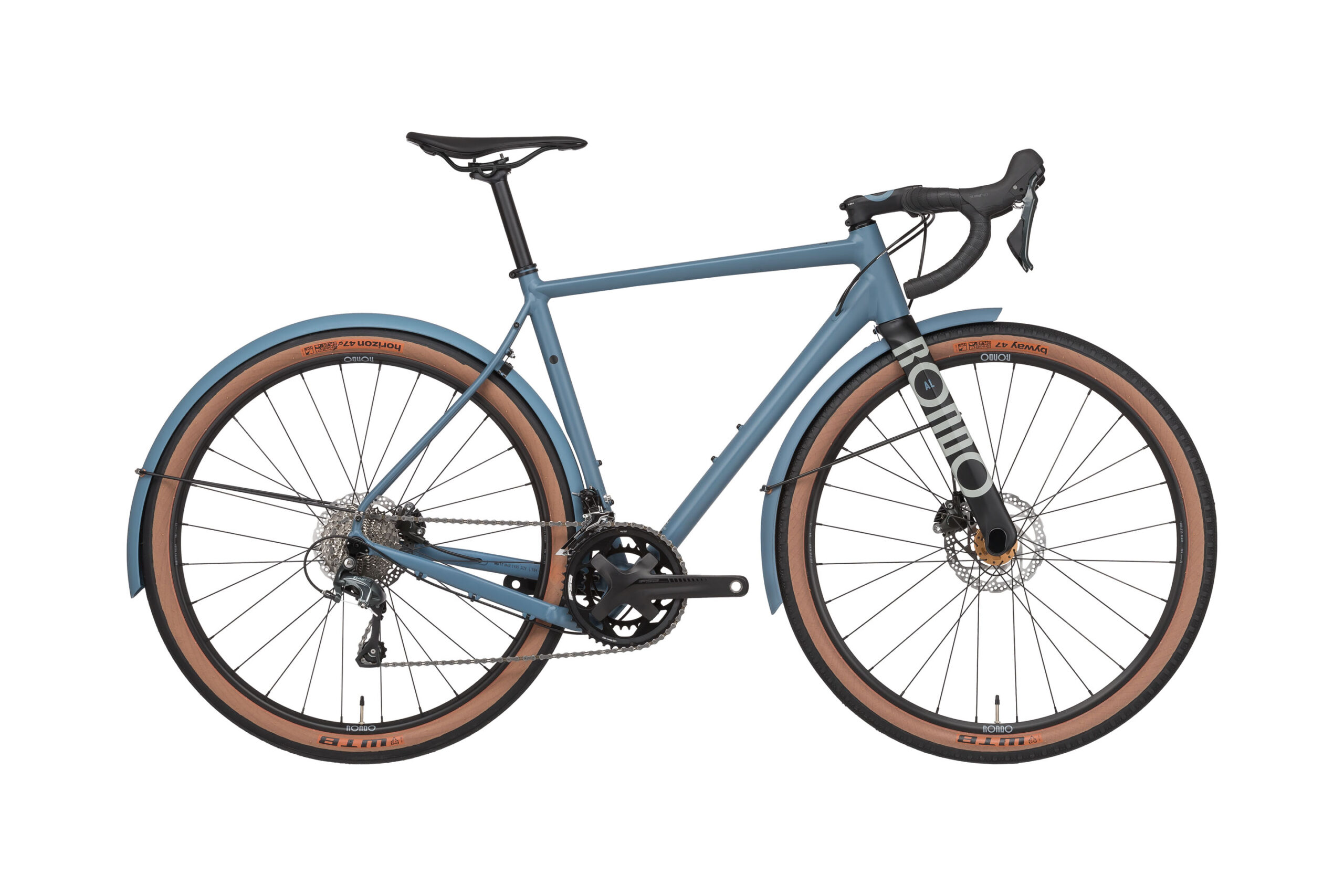 The Rondo Mutt bikes are built with comfort in mind when cycling long distances. This all-road machine is stable and versatile for touring, commuting, and going on backroad adventures. You can ride comfortably with the flex frame design of this bike which is lightweight and smooth.
The plushy road plus tires also offer great traction on rough and paved terrains. You don't have to worry about safety with the reliable hydraulic brakes on this all-road machine.
The Mutt models available from Rondo include the Mutt AL and the Mutt ST bikes. For serious commuters and long-distance cyclists, the steel edition of the Mutt ST features a high-quality frame with supple 650b-47 tires for a smooth ride. It also comes with matching fenders to keep you clean when it unexpectedly rains.
With the Mutt AL Rondo bike, you get a well-rounded versatile bike with 650b tires for long-distance cycling. It offers a quality fit for most riders and comfortable geometry for all-around riding and commuting. Both these models feature a TwinTip fork that allows you to adjust and fine-tune your bike to your type of cycling.
Bogan
When it comes to serious backpacking and exploration, the Rondo Bogan bike is the best choice for you. The geometry of this bike offers stability on rough roads and comfort for cycling all day. The frame has multiple attachment points, including a water bottle mount to carry all you need for a ride conveniently.
Related: Best Touring Bikes
Rondo Bogan is the best adventure companion with a unique Tange champion frame that features a flattened top tube for additional comfort. You can go the distance with the 29″ wheels and forward geometry of this bike, especially on rough roads. The handlebars are designed to be comfortable with the new Rondo Direct 38T crankset to add stability and durability when exploring new trails.
This bike is ready for action with SRAM Apex shifters and rear derailleur and RONDO DIRECT 38T crankset
HVRT
Rondo HVRT is a quality race bike with aggressive geometry and bike responsiveness to be your everyday companion. Some key features of this model are the lightweight carbon aero frame that is meant to be as stiff as possible for better power transmission. For safety purposes, you can rely on the hydraulic disc brakes for superior stopping power.
With the HVRT, you can use big volume 700c rubber or huge road plus tires to smoothly ride through potholes. You can also opt to change and use larger tires on 650b hoops to handle more challenging terrains.
Like other Rondo bike models, you can change your riding position and adjust your steering using the Twintip Aero fork. The first setting with smaller trails and steeper angles is ideal for racing while the alternative fork setting is great for long-distance rides with the big tires and slacker angles.
You can choose the HVRT CF1 model, the HVRT CFO, or the HVRT CF2 bike model from Rondo bikes.
Sizing
Rondo produces bikes in four different sizes (small, medium, large, and extra-large).
Small 5'5″ – 5'8″ (165 – 173 cm)
Medium 5'8″ – 5'11" (172 – 180 cm)
Large 5'11" – 6'1″ (179 – 187 cm)
Extra Large 6'1″ – 6'4″ (186 – 194 cm)
FAQ
Rondo bikes are high-quality and durable machines for road racing, commuting to work, or going on adventures with your friends. The various designs of these bikes can fit different cyclists with innovative features like the TwinTip fork to adjust your rides to your type of cycling.
A lot of attention is put into the design of these bikes which is reflected in the price. You are sure to get a quality all-road cycling machine.
For the last 15 years, Rondo has been creating beautiful and versatile bikes for commuting, bike packing, and touring. Rondo makes bikes with drop bar handles for road users and mountain bikers who want to feel comfortable without sacrificing performance on various terrains.
Rondo bikes are assembled in Poland.
Final Verdict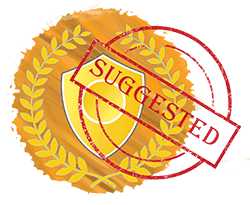 Rondo is one of the few bikes manufacturers utilizing technology to offer cyclists a more enjoyable experience on their bikes. They are famous for using their TwinTip technology so that you can alter your steering and change riding positions depending on your type of riding.
Models like the Rondo HVRT are innovative and fast, with the ability to handle most terrains superbly. They also have other models for road biking and commuting available in different sizes.
If you need a machine for commuting, backpacking, going on adventures, or city riding on paved surfaces, you can find a quality bike at Rondo bikes.