This Tommaso Forcella is part of Cheap Road Bikes test. Don't miss to check this out!
Tommaso has been making bikes now for 30 years and has guaranteed a high market share. In its price range this ride is hard to beat, especially on entry level class.
FRAME: Lightweight aluminum frame with a carbon fiber fork! WOW, Cheap road bikes doesn´t offer it very often. Carbon fiber provides maximum road vibration dampening and extra comfort. Not all cheap road bikes have a good light weight like this!
It has 5 sizes – so it´s perfect for entry level road bike.
COMPONENTS: This Year 2015 Tommaso Forcella has pretty good premium Shimano Claris derailleurs and shifters with a 12×25 cassette in the rear, which will make for seamless transition onto steeper roads. Shimano Clariks is good and long lasting group for cheap road bikes!
WHEELS: To get great speed, you have to get great wheels. TC-30 wheelset is lightweight and aerodynamic and is one of the best ever to be put on an entry-level bike.
This Tommaso look like real racing machine! You can´t say that it is one of the cheapest road bikes on the market! I have seen too many Roadies with very expensive Specialized or Colnago bikes. They cost over $5,000! Can you imagine it? I know what it feels like beating guy with this expensive bike with a very cheap bike! You must try it, it´ll make your day.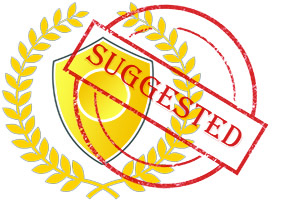 Assembly can be very tricky and require a professional according to the manufacturer. 8 s
peed cassette is not the best choice for faster rides. Be careful to not choose an unsuitable size. Click more details to see the size chart, it´s not something difficult. Has the best saddle of all the three bikes. Comes with a lifetime guarantee for the frame!
Don´t forgot that this bike has Presta valves. If you don´t have, you might need a pump for it. I use This Presta pump with lifetime warranty.
You Might Want Consider Also: